Who We Are
FIORI Asia Pacific
FIORI ASIA PACIFIC PTE LTD, Singapore is a wholly owned subsidiary of FIORI GROUP S.p.A. Italy. Started in 2012, this branch is responsible for FIORI business in the Asia Pacific and SAARC region and has established its presence in over 12 countries till now.
Blog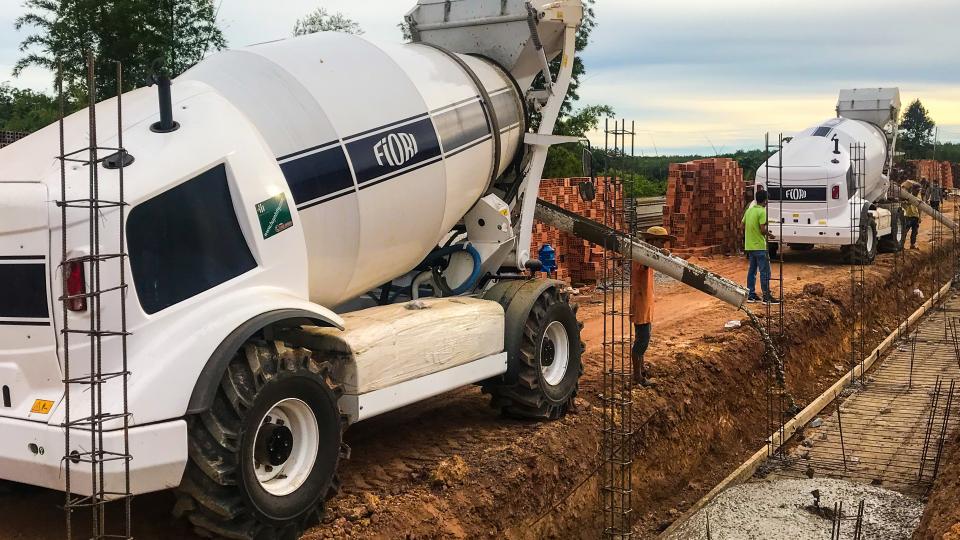 May 5, 2021 at 1:56 PM
The growth of construction industry and government sponsored infrastructure projects is driving the demand for quality construction equipment and building materials in Vietnam. In the year 2020, the construction industry in Vietnam did reasonably well, when compared to other similar markets within the Southeast Asia region.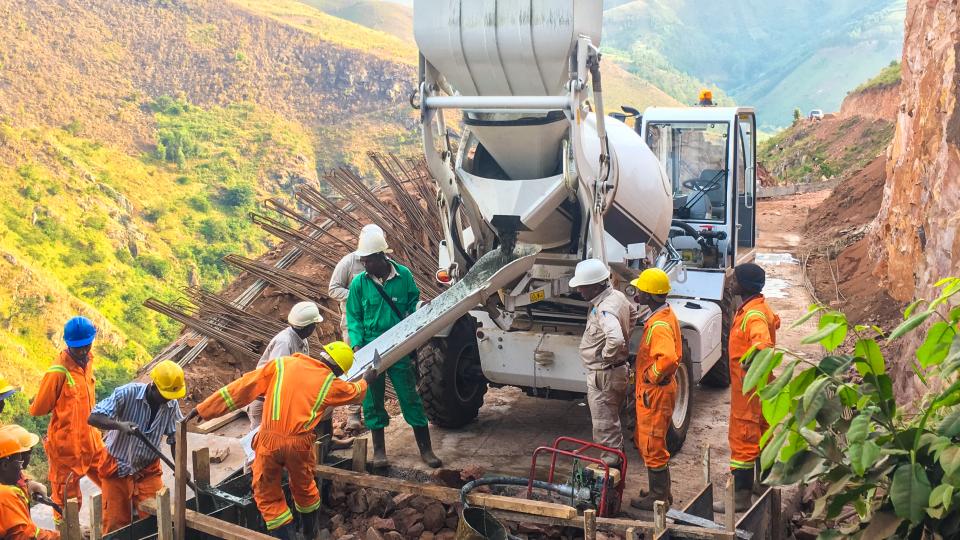 May 5, 2021 at 1:07 PM
There is a gradual increase in number of new infrastructure projects in the recent times and that demands for use of versatile construction equipment and machinery with proven ability for high performance. Construction project managers prefer use of equipment and machinery that makes it possible for the projects to be completed on time and ensures use of materials that don't compromise the integrity of the built structure.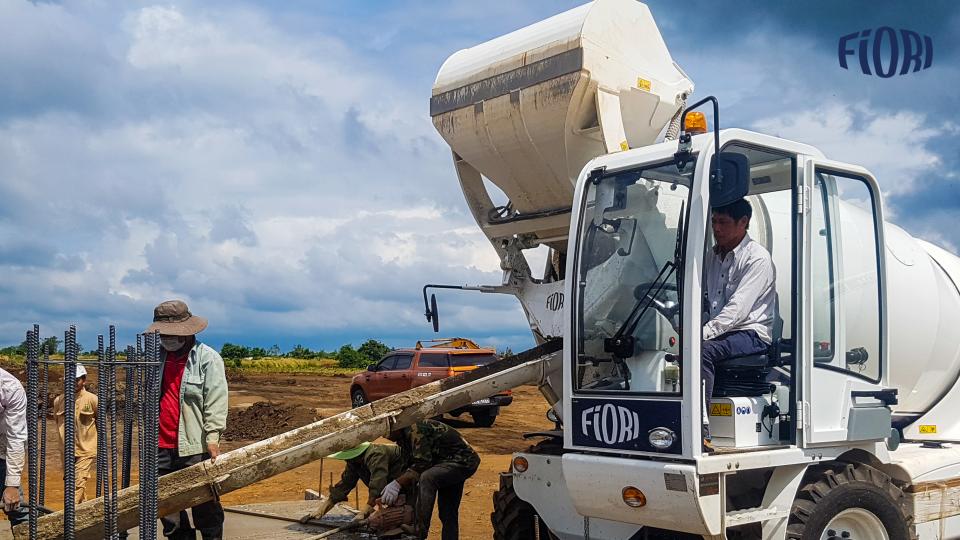 May 5, 2021 at 12:52 PM
The construction industry in Vietnam is registering tremendous growth and that's as a result of economic recovery and the government's commitment to investment into infrastructure. The government has highly invested in the development of industrial facilities and that demands for use of high-quality construction equipment.