Who We Are
FIORI Asia Pacific
FIORI ASIA PACIFIC PTE LTD, Singapore is a wholly owned subsidiary of FIORI GROUP S.p.A. Italy. Started in 2012, this branch is responsible for FIORI business in the Asia Pacific and SAARC region and has established its presence in over 12 countries till now.
Blog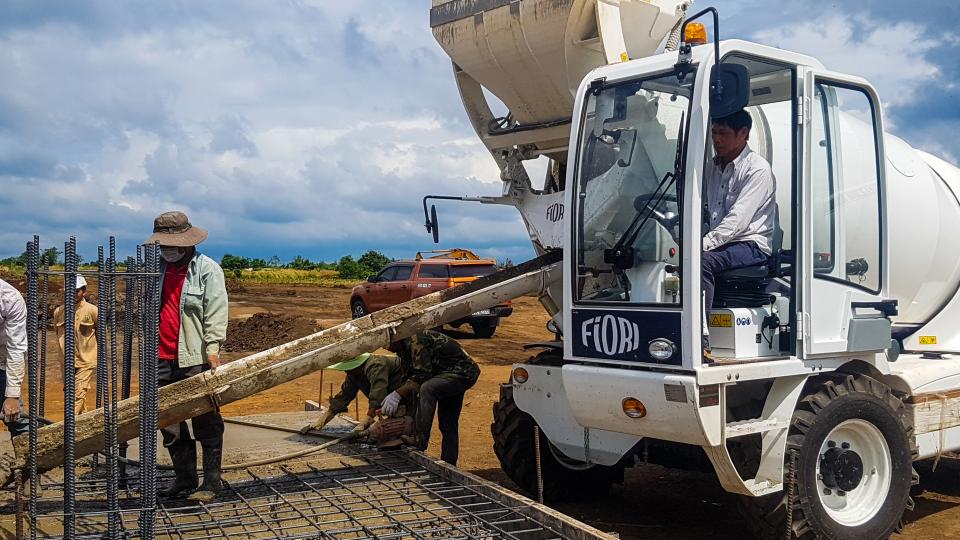 January 8, 2021 at 3:22 PM
The construction industry in Vietnam is registering tremendous growth and that's as a result of economic recovery and the government's commitment to investment into infrastructure. The government has highly invested in the development of industrial facilities and that demands for use of high-quality construction equipment. FIORI GROUP brand of equipment is considered ideal due to their versatile nature and uncompromised quality that in turn enhances work efficiency and high performance in construction sites.
January 8, 2021 at 3:14 PM
Myanmar's construction market is gradually opening up to both local and foreign investors. The Construction Industry has tremendously increased in value in the last years and this has been due to the government's increased expenditure that's aimed at improving public infrastructure. Myanmar road and residential construction projects are on the rise with both domestic and foreign real estate investors venturing into the construction of residential units to help address the huge demand for affordable housing.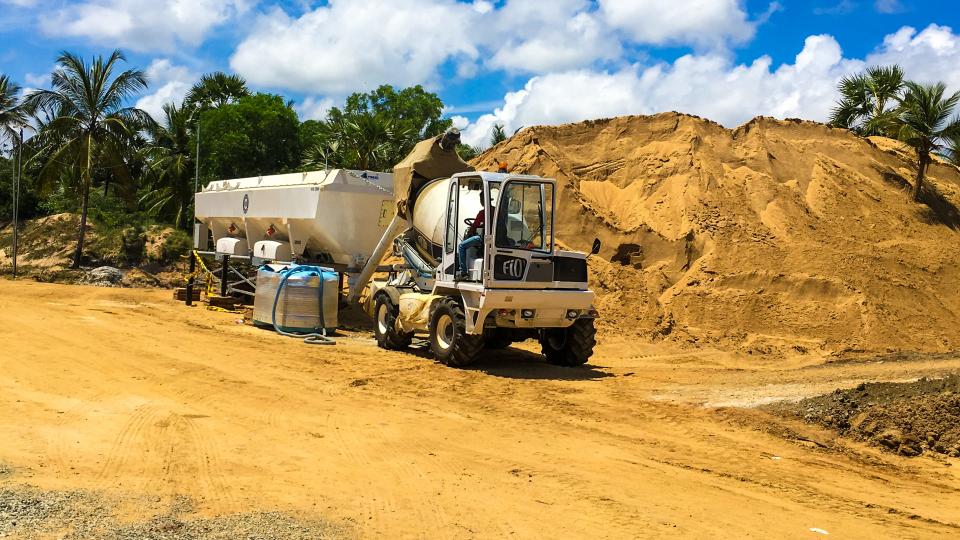 January 8, 2021 at 2:35 PM
Good project management in construction should endeavor to pursue not only efficient utilization of labor but of equipment as well. To avoid delay with completion of major construction projects such as construction of roads, buildings, canals, bridges or tunnels; there should be emphasis on the technologies and various innovations that should be adapted so as to ensure high productivity and efficient flow of construction work. The choice of construction machinery, tools and equipment that are innovatively designed to enhance work performance and improve productivity is vital.