Who We Are
FIORI Asia Pacific
FIORI ASIA PACIFIC PTE LTD, Singapore is a wholly owned subsidiary of FIORI GROUP S.p.A. Italy. Started in 2012, this branch is responsible for FIORI business in the Asia Pacific and SAARC region and has established its presence in over 12 countries till now.
Blog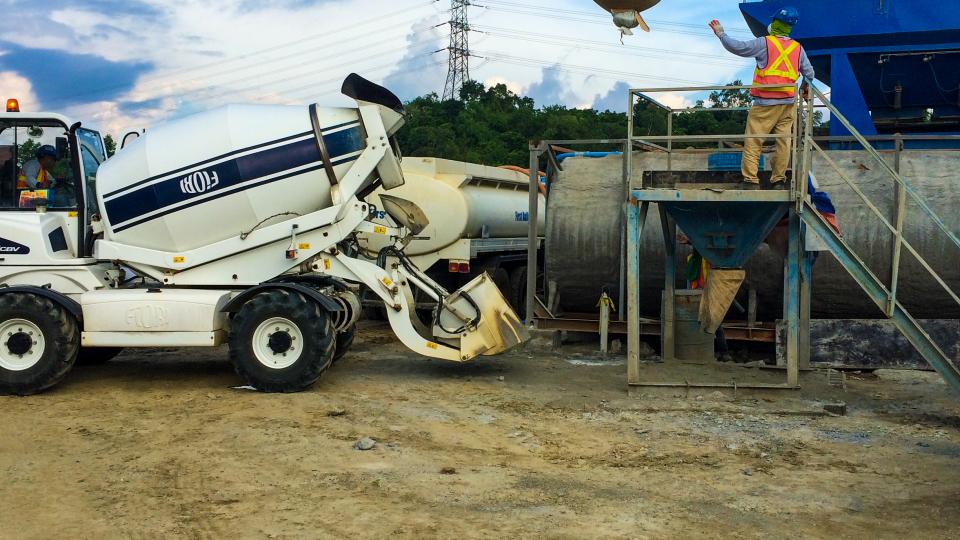 June 4, 2021 at 4:57 PM
Seiring dengan peningkatan populasi di Vietnam dan kota-kota berkembang, konstruksi dan rekayasa berkelanjutan tepat di jantung pertumbuhan Vietnam. Oleh karena itu, Fiori Asia Pasifik berada di garis terdepan dari tren yang sedang berkembang pesat melalui penyediaan peralatan konstruksi dan solusi yang dirancang untuk bekerja di berbagai medan dan kondisi.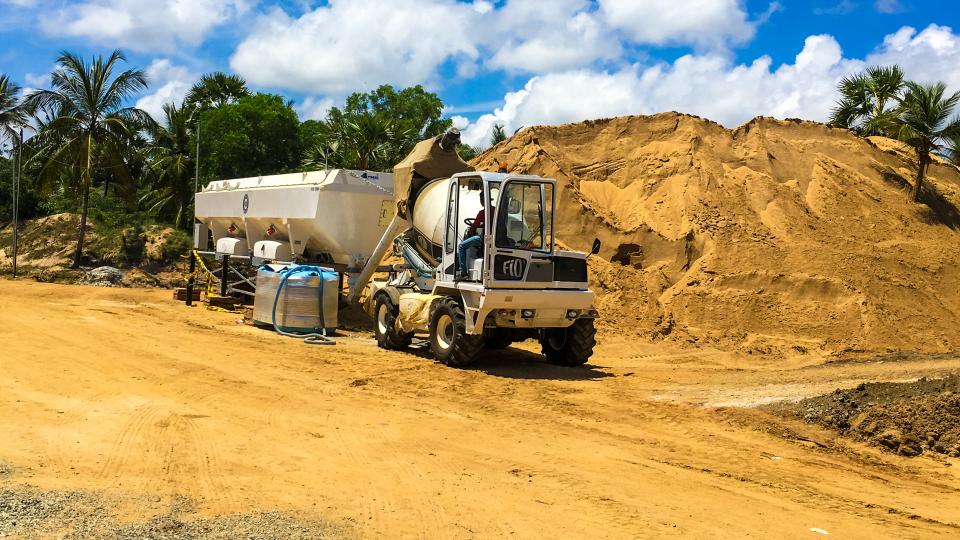 June 4, 2021 at 4:12 PM
Manajemen proyek yang baik dalam konstruksi harus berusaha untuk mengejar tidak hanya pemanfaatan tenaga kerja yang efisien tetapi juga peralatan. Untuk menghindari penundaan dalam penyelesaian proyek konstruksi besar seperti pembangunan jalan, gedung, kanal, jembatan atau terowongan; harus ada penekanan pada teknologi dan berbagai inovasi yang harus disesuaikan untuk memastikan produktivitas tinggi dan aliran pekerjaan konstruksi yang efisien. Pilihan mesin, perkakas, dan perlengkapan konstruksi yang dirancang secara inovatif untuk meningkatkan kinerja kerja dan produktivitas sangat penting.