FIORI ASIA PACIFIC PTE LTD, Singapore is a wholly owned subsidiary of FIORI GROUP S.p.A. Italy. Started in 2012, this branch is responsible for FIORI business in the Asia Pacific and SAARC region and has established its presence in over 12 countries till now.
FIORI GROUP, Italy, designs, develops and manufactures off-road vehicles in the following categories:
- Self-Loading Mobile Concrete Mixer
- Reversible Site Dumper
- Concrete Transit Mixer for Tunnels
- Portable Horizontal Cement Silos
The company's product portfolio is complemented by the group's ability to seek the most effective solutions for each customer to produce and transport concrete on site, reducing energy costs and environmental impact. These products are used in many countries across the globe and are represented by over 60 dealers.
FIORI Asia Pacific Pte Ltd has established the presence of FIORI products in countries such as Singapore, Indonesia, Myanmar, Vietnam, Philippines, Bangladesh, Nepal, Bhutan, Sri Lanka, Maldives, Australia, New Zealand & Korea. Many challenging jobs have been handled effortlessly by FIORI products in these countries.
FIORI Mixers have played a key role in many countries in construction of Rural roads, Bridges, Canals, Irrigation check dams, Community housing, Industrial sheds, Tunnels, Airport expansion jobs, Poultry factories, Fishing ports etc to name a few.
We have dealers in most of the countries we represent in this region. The product is well supported by the Regional Service manager based in Singapore and an able After Sales Service Team present with every dealer.
Fiori's Product Evolution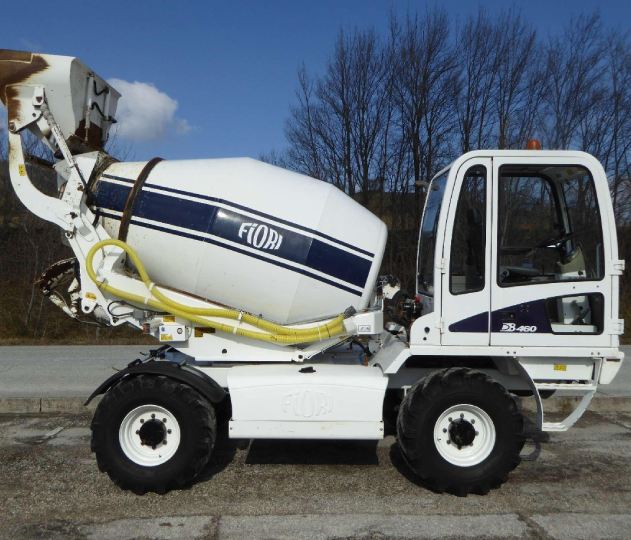 Our Mission
Our mission is to maximize the business value, exceed our customers' expectations by providing high quality solutions, products and reliable services, assure a safe working environment and offer our employees the opportunity to grow professionally.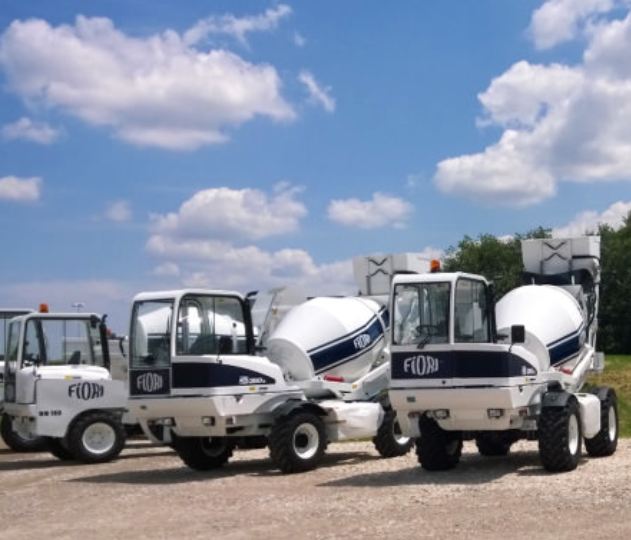 Our Vision
Our goal is to become a benchmark group in the industry, enabling our customers to produce concrete on-site and on-demand, in the quality and quantities required, reducing energy costs and environmental impact.