Expert Tips for Choosing Off-Road Vehicles for Construction Work
When working on a construction project, there are a number of things that should be given priority and should influence the quality of off-road construction vehicles that you settle for. Site preparation and construction efficiency are key factors that should be given emphasis and that highly depends on the type of equipment and off-road vehicles that you choose to settle for. From excavators, wheel loaders to rigid dump trucks, there are expert tips that you should be well conversant with if you are to make the right choice of off-road vehicles.
Construction equipment is normally built to handle tough and heavy construction work. Other off-road vehicles are designed to navigate through tunnels and narrow roads and such qualities should be considered when choosing off-road vehicles. Here are some of the tips to look out for when choosing off-road vehicles for construction work;
Understand the functionalities of the Off-road Vehicle
Every off-road vehicle has a number of functionalities and systems that enable it to function effectively. When considering choosing off-road vehicles; you should be able to understand the functionalities that the vehicle comes up with. Ensure that you're well conversant with the quality of the off-road vehicle and the key functionalities that you want to use the vehicle for.
Take time to evaluate functionalities such as traction control, the 4x4 mechanicals, locking differentials, and other key functionalities.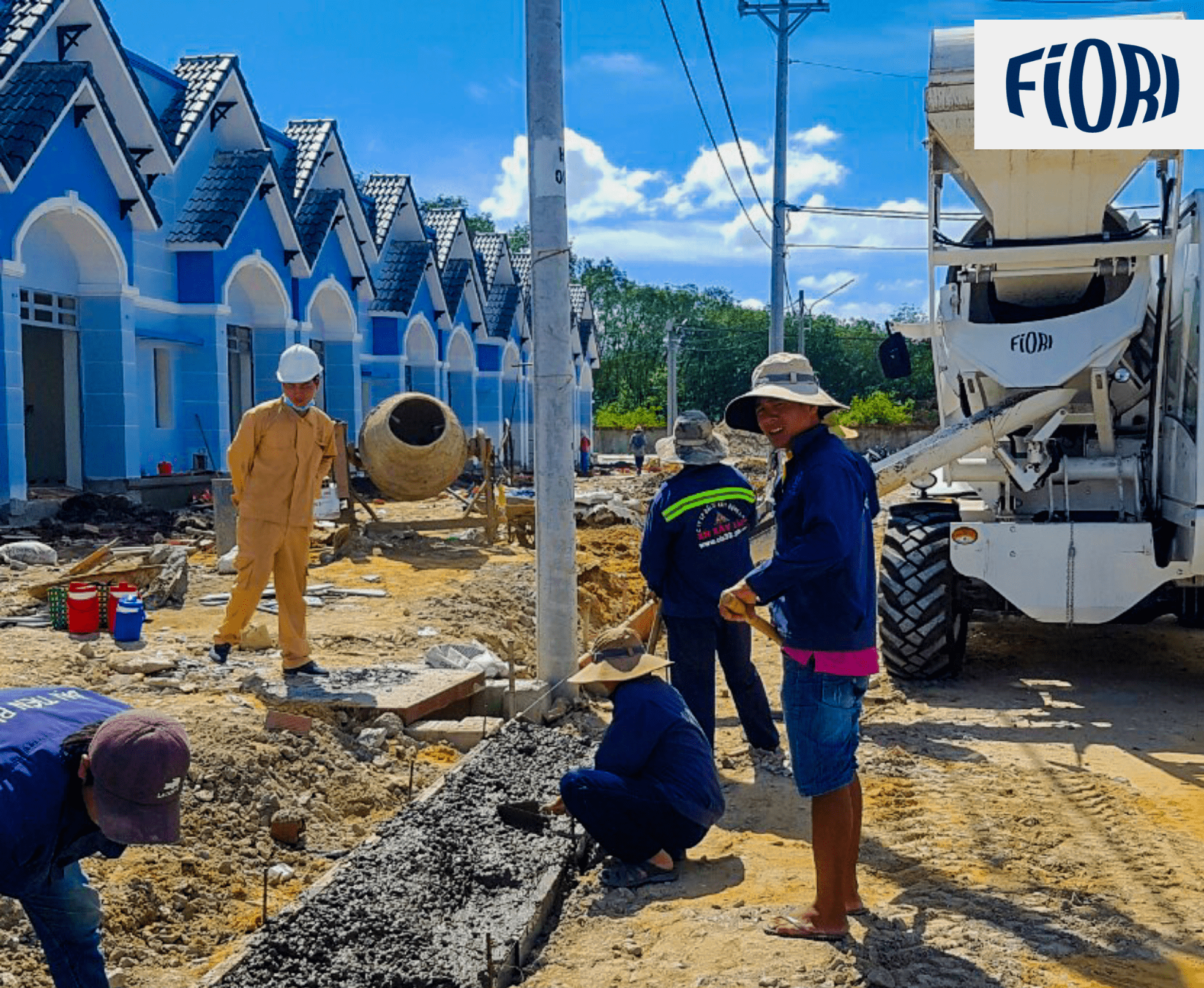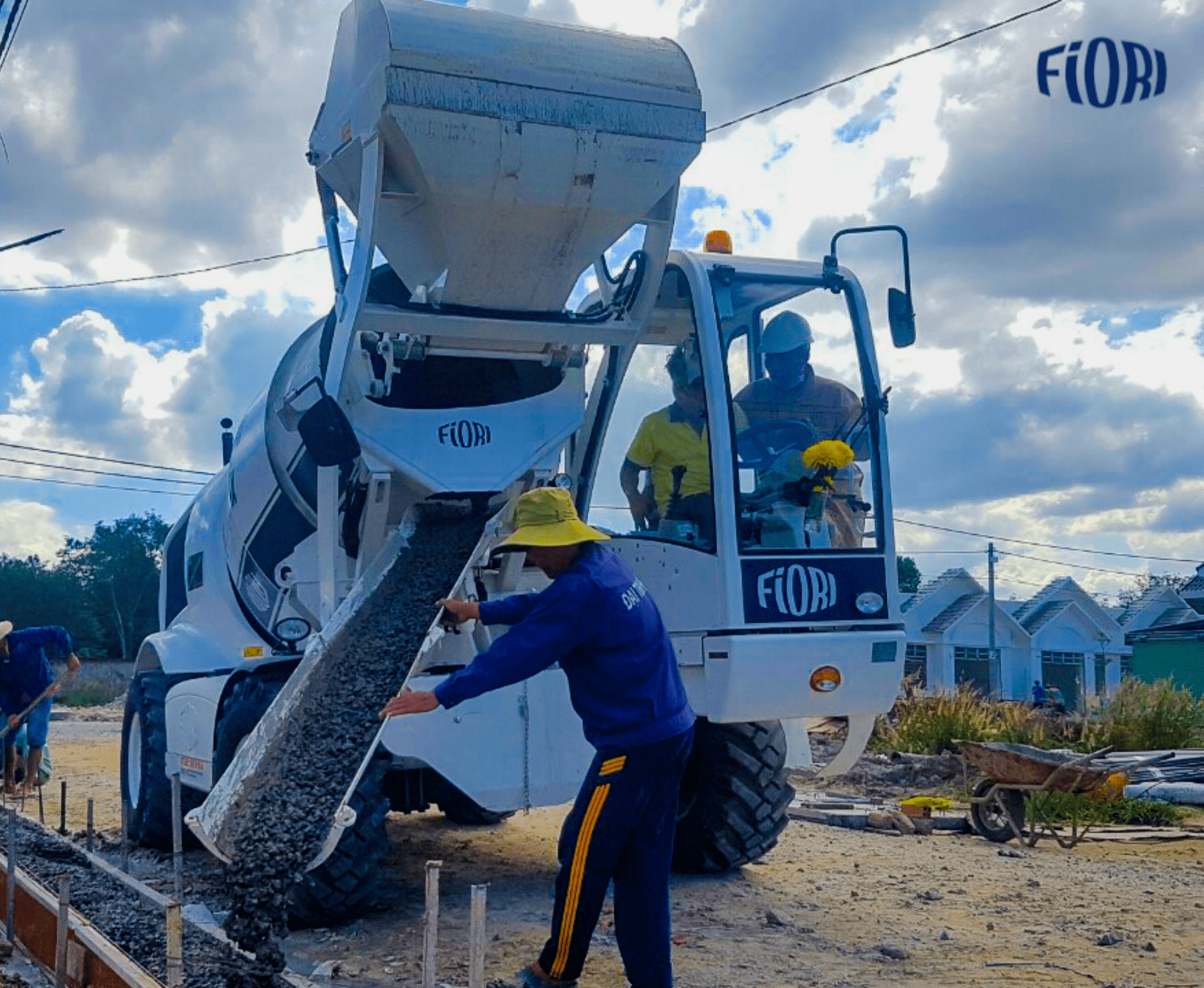 Check out for special equipment that should come with the off-road vehicle
When considering the purchase of off-road vehicles, take time, and find out if there is any special equipment that you want the vehicle to come with. Take into account the type of activities that you want to execute with the vehicle then select the ideal off-road truck that best suits the type of tasks that you intend to execute.
Quality of the off-road vehicle
The types of work that require the use of off-road vehicles are normally very complex and demand the use of highly versatile and quality vehicles. Right from the makeup of the off-road vehicle to the tires, suspension, bumpers, traction device, and other key features, you should take time to examine the vehicle if the quality suits the type of work that it's intended for. Ensure that you're also well conversant with some of the key features to look out for when ascertaining if the quality is up to standard.
Preparation for the worst-case scenario
When choosing off-road vehicles for construction work, you should also take into consideration the safety measures that have been put in place in case of a worst case scenario. Are there sensors to look out for as a notification that something isn't right with the vehicle? Is the vehicle designed with an emergency exit? Should you encounter a challenge while using an off-road truck what are some of the things you can do?
These are key issues that you should take into consideration as such will ensure that the safety of the users is taken care of.
If you are considering purchasing some quality off-road vehicles for construction work then you should visit https://www.fioriasiapacific.com/ for high-quality and versatile off-road vehicles.