How to optimize cost of Concrete production in remote jobsites by using FIORI Self Loading Concrete Mixers
Concrete production in a remote Jobsite can be an expensive affair, especially if you do not use the right machines and technologies for producing quality concrete for your specific application. More often concrete is produced in such job sites using conventional site mixers. These low-profile conventional site mixers though offer flexibility, lacks various key factors like speed, consistency, quality, etc. besides these limitations there is also a huge wastage of concrete and are highly labor-intensive. The quality of concrete is determined by several factors such as Mix Design, Accuracy in weighing of various components, homogeneity, and consistency in the concrete. Other factors may also include the mixing method employed and the type and quality of equipment used. Working with FIORI'S Self-Loading Concrete Mixers ensures the production of Certified Quality Concrete at remote job sites in the most cost-effective way.
FIORI Self-Loading Concrete Mixer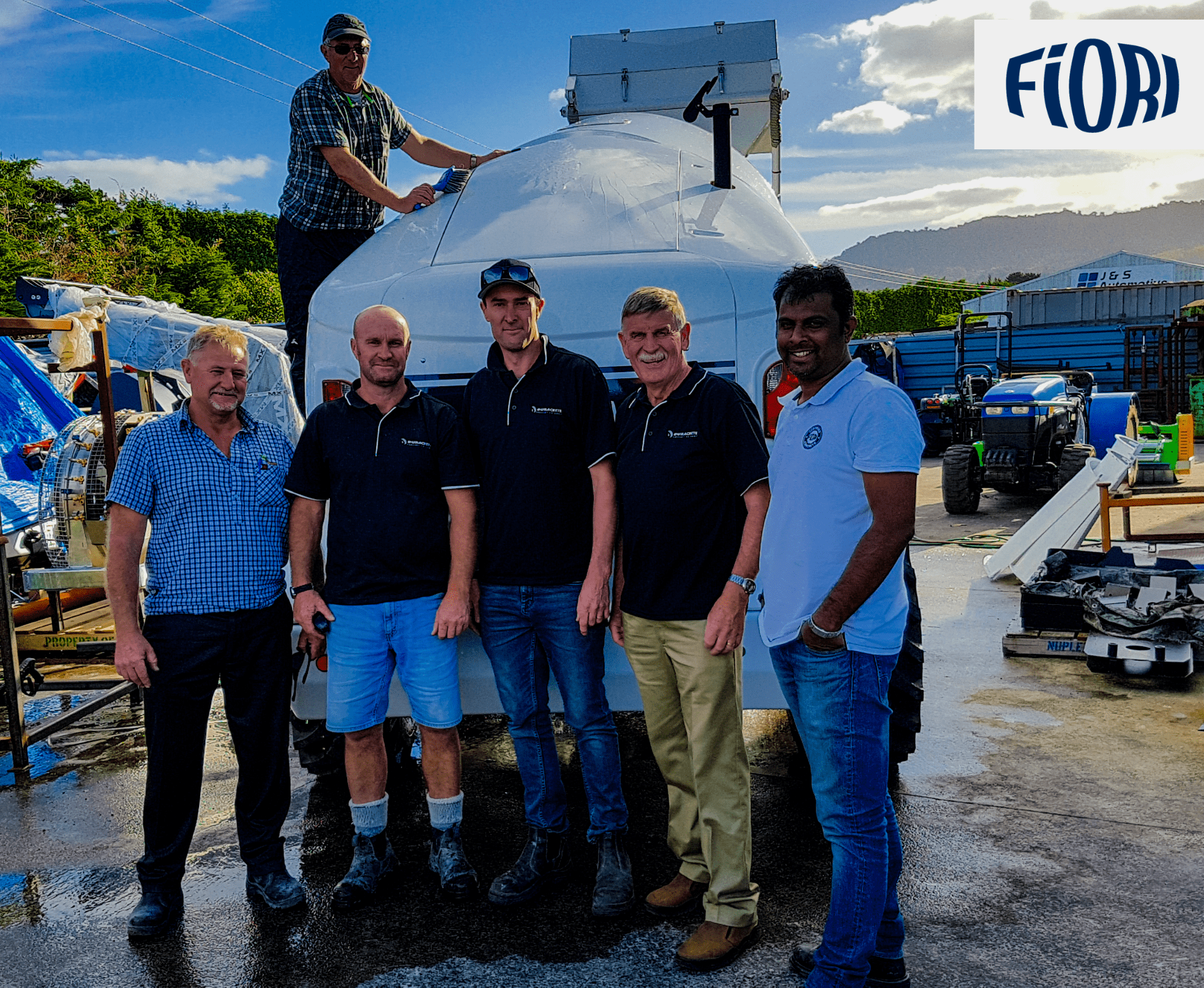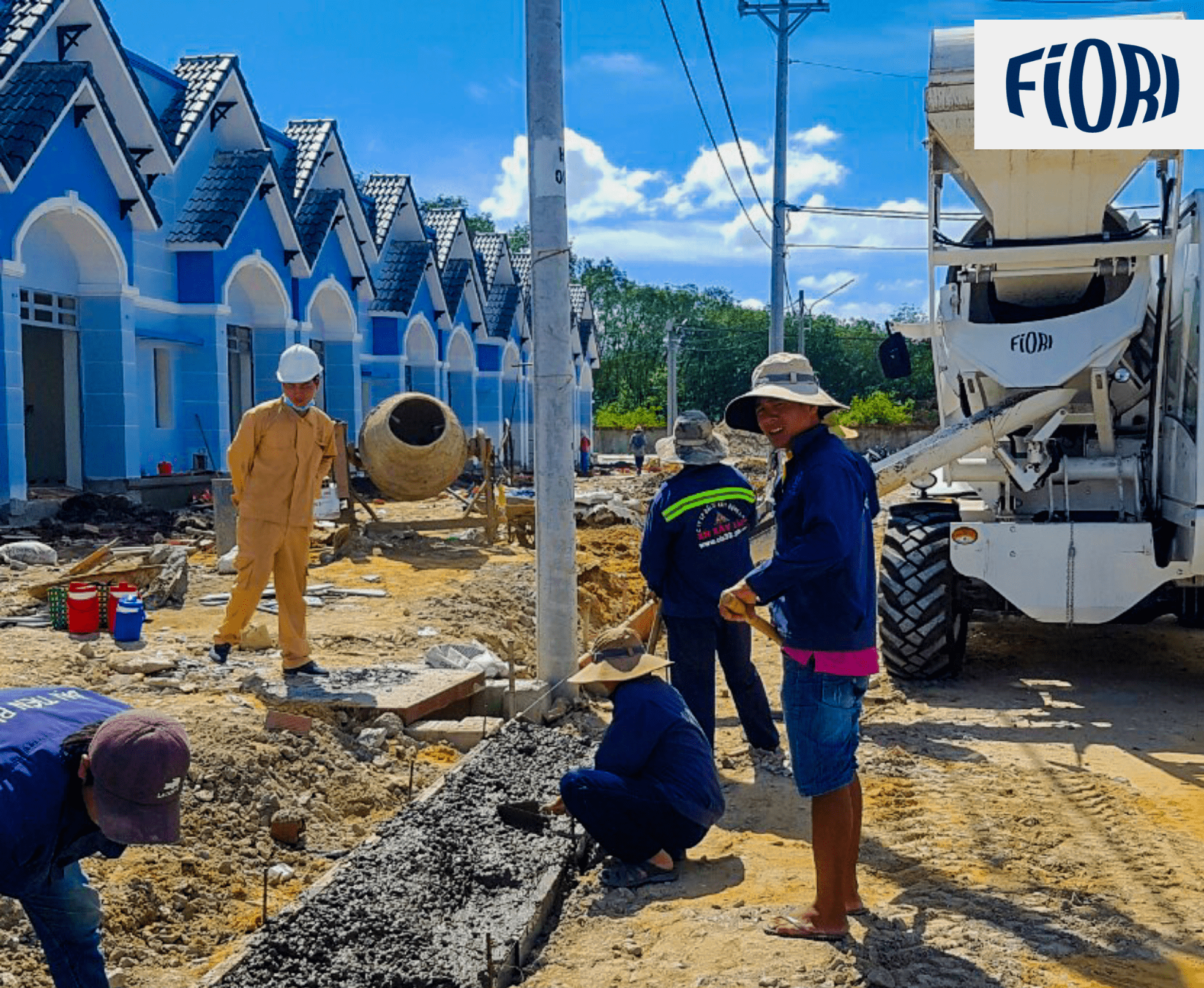 FIORI Self-loading concrete mixers are self-propelled, mobile, can work in tough terrains and still produce certifiable quality concrete everywhere and every time. It offers the unique combination of the flexibility of a site mixer along with the ability to produce concrete matching the quality of concrete made in any certified batching plant. This equipment can load the various components that goes into making concrete, weigh them and mix it and deliver homogenous concrete at the place of requirement. Here are some of the salient features of FIORI's Self-loading concrete mixers and how it can help with reducing costs in concrete production at remote jobsites.
Aggregate Loading, Mixing and Delivering Concrete – All in one mixer

Mix design is strictly maintained

Very less manpower – only 2 per mixer

Very high productivity – up to 120 CBM per day

Consistent quality – In every batch

Process guided and controlled by computerised batch controller

Very less operating cost

Very less in maintenance

Very high product life cycle – 15 years minimum

Extremely attractive payback

Huge savings in the cost of concrete compared to any process
The use of FIORI Self Loading Concrete Mixers saves a lot on the overall cost of concrete compared to any other process. If you're a contractor or you are involved in any construction project that has a need for concrete, then you definitely need a machine that can make your work easier and cost-effective and yet retaining the benchmark in producing quality concrete.
Fiori Group, with a presence in over 60 countries across the world, pioneered the concept of MOBILE CONCRETE BATCHING VEHICLE since the year 1965 and, growing and innovating still. Our motto is to provide high-quality and cost-effective solutions to facilitate the production of certified quality concrete at job site.
Get more information on your preferred construction machine by visiting https://www.fioriasiapacific.com/.